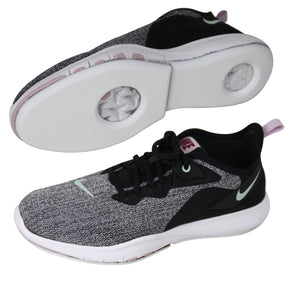 Shoe Customization!
If you can think it, we can create it!
We can customize any shoe with any sliding platform! We do custom modifications to meet the specialized needs of all our valued customers. 
Asham Curling Supplies has a fully functioning factory and provides a wide range of repair services. Your non-Asham curling shoes in need of repair? Send them to us! We repair and service all competitors' shoes. 
We are the best in the industry!
Visit our Custom & Repairs page for pricing and more information. 
---